chris mcfarland



Since his first release in 1999, Chris McFarland has been a constant force in the acoustic indie/DIY scene. Whether solo, or with backing musicians, McFarland posses an intimate quality that grabs the listener and pulls them into the story of the song.

Chris has shared stages with National Acts such as: Neko Case, Bright Eyes, Granddaddy, Rainer Maria, Mates of State, Brit Daniel (of Spoon), The Dirty Three, & Denali just to name a few.

A true road warrior, his tour schedule shows a dedication to his craft, and he can be found crossing the United States several months of the year.

With music being classified as everything from Angry Folk/ Singer-Songwriter to percussive Rock, McFarland's diverse influences have combined for a truly unique and personal sound.

Discography:

Distance for Departure (1999)
As If To Lay To Rest (2001)
Three From Given EP (2003)
Given (2004)
The Unraveling EP (2009)
Beauty and Undertow (2012)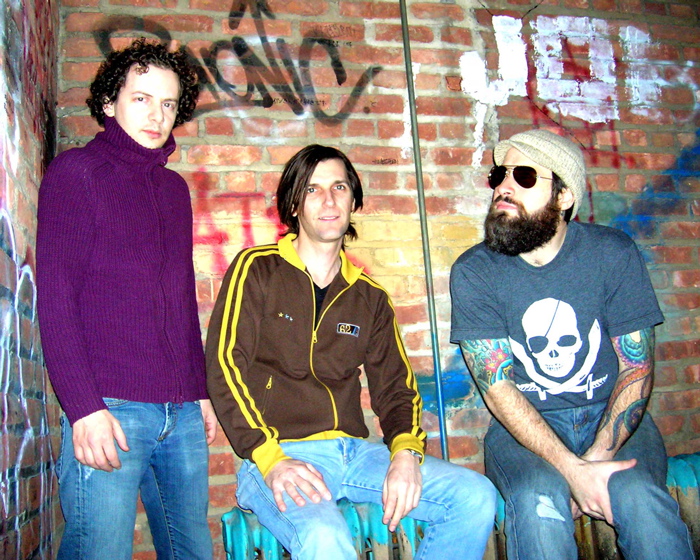 stoley P.T.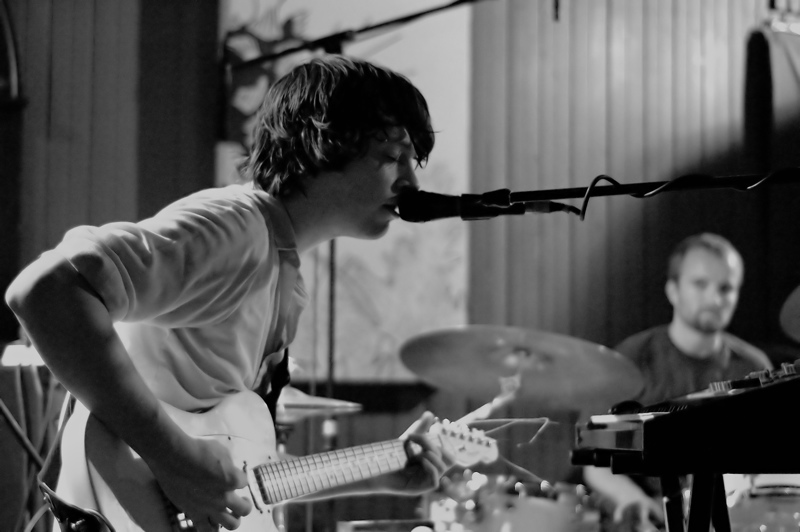 carrigan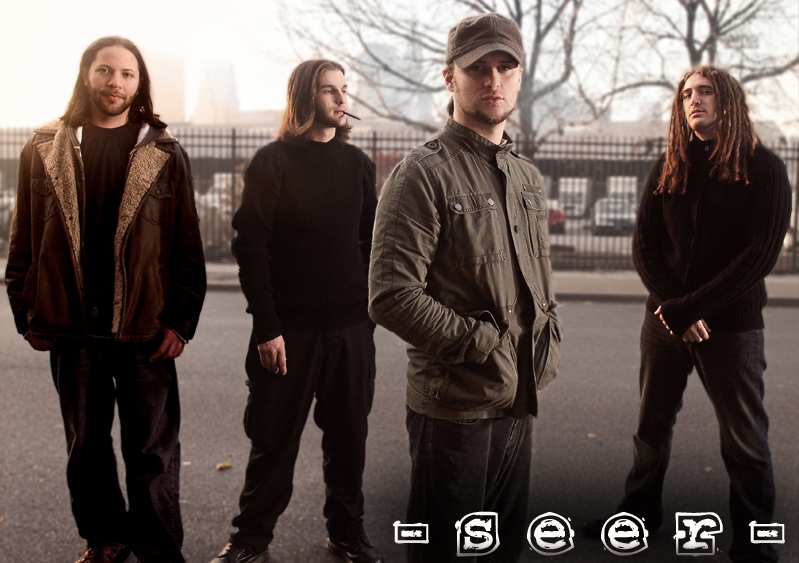 seer